35 years ago SHB Caffe began creating custom profiles for clients in the Mexican hospitality industry. During that time, we have developed a keenness to identifying each region's favorite taste notes.

Now you have full access to our best origins and blends; we provide the option of light, medium or dark roast as well as different grind size in order to deliver a product that is ideal for your home.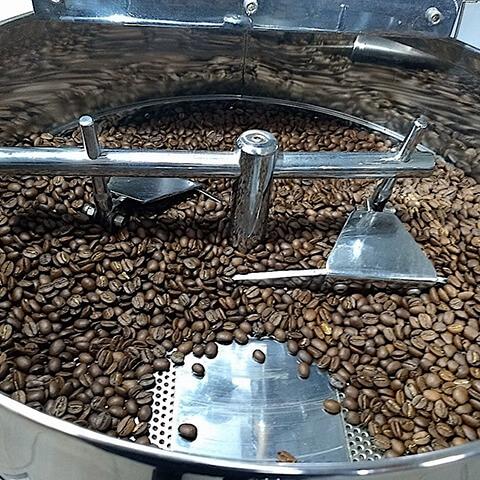 BASIC ROASTING COURSE

In this course participants will learn the fundamentals of coffee roasters, how they work and what flavor combinations they can develop based on their individual engineering...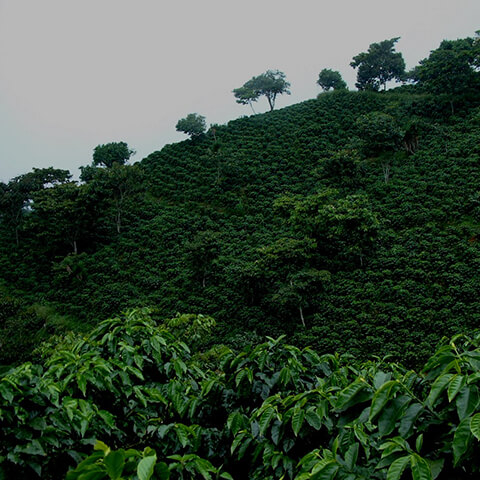 from crop to cup course

This comprehensive course, set in a real coffee plantation located in the Soconusco jungle in Chiapas, Mexico, provides a complete view of the world of coffee from seed to cup...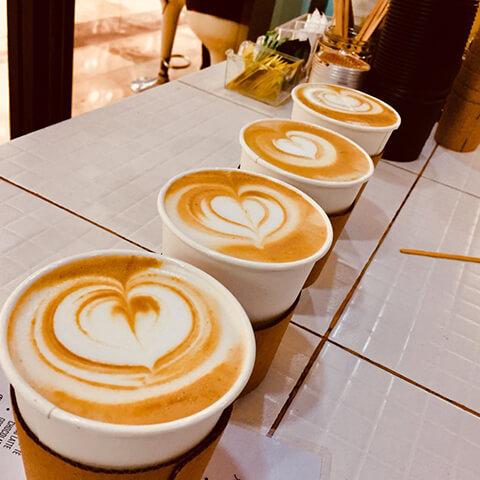 BASIC BARISta COURSE

In this course you will learn how to prepare an espresso, a cappuccino and a latte correctly, learning to handle the espresso machine in a proper and hygienic way...

online or in person courses in barismo, roasting and tasting
Whether you want to get started in the world of coffee or whether you are an absolute expert, our training can deepen and personalize your knowledge on the topic.