Green or roasted coffee; try coffee from multiple origins or one of our unique blends.
We offer courses in roasting, processing, tasting, green coffee defects and barismo at any level; in person or online.


We are authorized distributors for Coffee-Tech Engineering roasters and San Remo Coffee Machines.
We design labs and production facilities, we create roast profiles for your unique brand, we support with business strategy in the coffee industry, and we will even let you come over and roast some of your own coffee.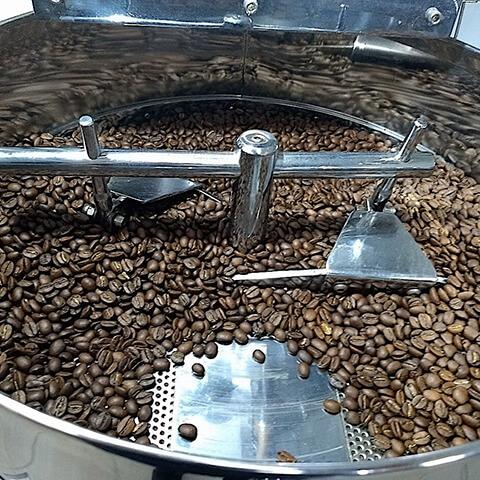 BASIC ROASTING Course

In this course you will develop criteria to be able to shop for green coffee by learning about species, processing and physical/sensory defects.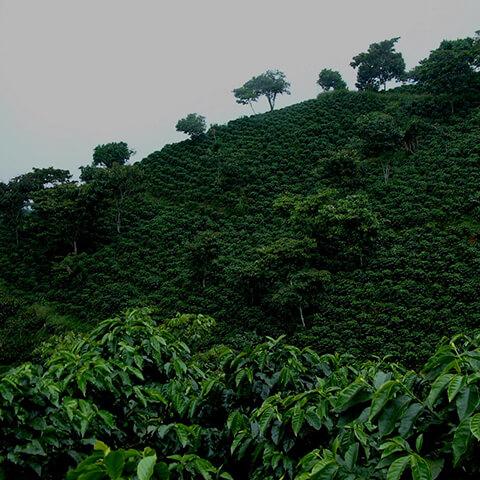 crop to cup CoURSe

Intensive course to discover the complexity of the harvest, transformation and preparation of coffee in a submersive way. Participants required to travel to the jungle in Chiapas, Mexico.


PROYECTA UNA CAFETERIA RENTABLE.
Planea una cafeteria rentable desde cero, estudia tu mercado define tu misión, visión , estrategia, y proyecto y deriva los objetivos de venta a alcanzar
Detalles en ver mas cursos